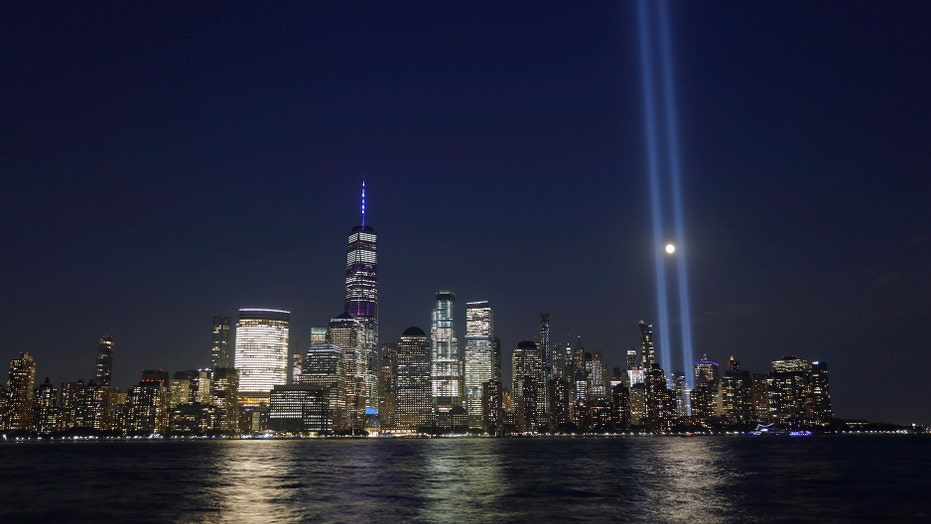 S & P 500 struggles to go anywhere this week, however we do see bullish momentum in several global equity indices.
August CPI levels in the US seem to have recovered to pre-pandemic levels. Initial claims higher than anticipated at 884k but stays below 1 million for the second week in a row.
Federal budget deficit grows in August after nearly balancing in July.
US Dollar remains in it's devaluation trend.
Housing market in the US continued showing signs of recovery in Housing Start and New Building Permit July numbers, however we see that in recent months aggregate loan levels have started declining significantly.
In commodities, oil level start to flag again, dropping the broader Energy index to drop as well.